| | |
| --- | --- |
| Posted by S. on December 10, 2014 at 9:45 AM | comments (0) |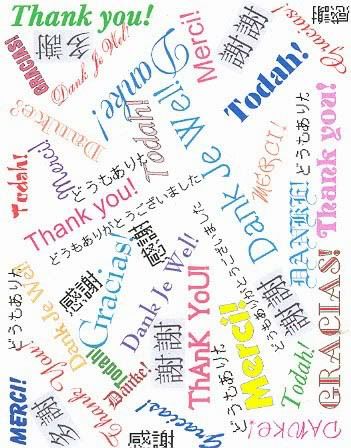 Today's Positive Focus is - Thank You! 
Today as we reflect on people who crossed our paths through the years, let us focus on the words, 'Thank You'. How many times do you say thank you to those you know or come in contact with each day, week, month or year? Being thankful for all that we have is something we should never g...
Read Full Post »